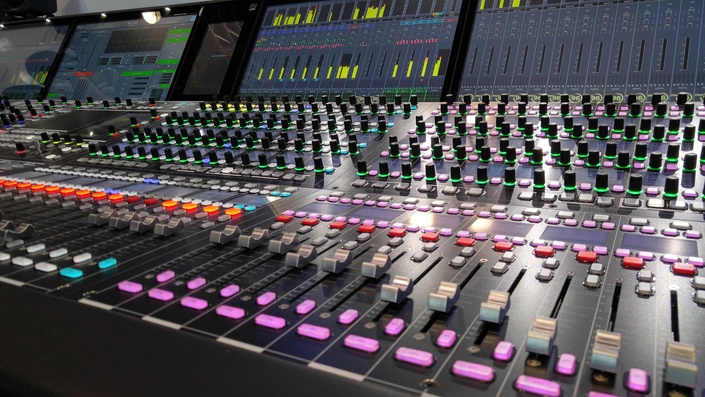 The Audio Post Career Accelerator
Personal Coaching and Career Support for Audio Post Production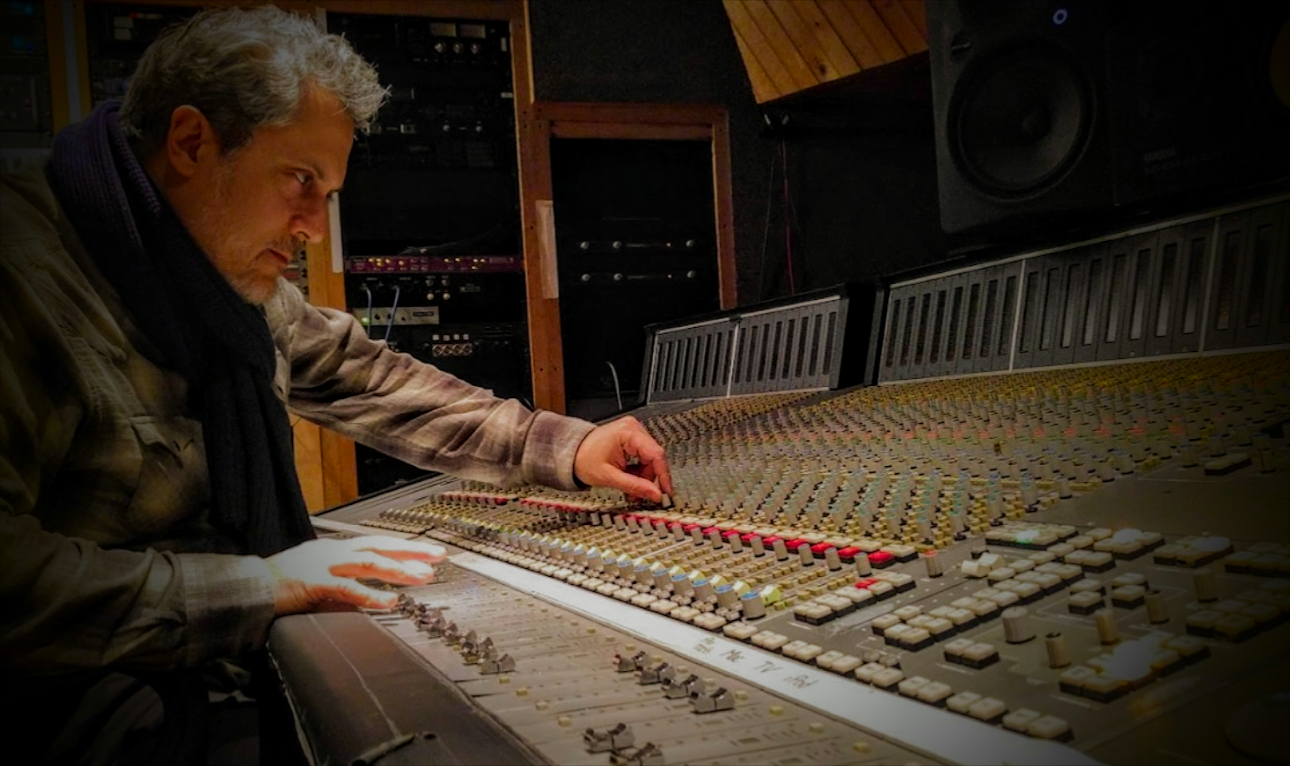 Personal coaching and course work from a 30 year veteran re-recording mixer, sound designer. My name is Joe Miuccio and I'm your audio post mentor and coach.

Membership in the Audio Post Accelerator entitles you to weekly and monthly video conference meetings with me, going over all things audio post related and more. Actual one-to-one personal coaching and career development designed to get you working as an audio post professional as quickly as possible.
And the most exciting part? When you are ready, I will personally help you with your job search!
If you choose to enroll in The Audio Post Career Accelerator, you'll be embarking on a life changing journey. Make the most of all the time you put into audio school by finishing off your education with real world one-to-one mentorship.

Accelerate your career in audio post production today!
Sincerely,
Joe Miuccio
Founder, Audio Pro Network
Your Instructor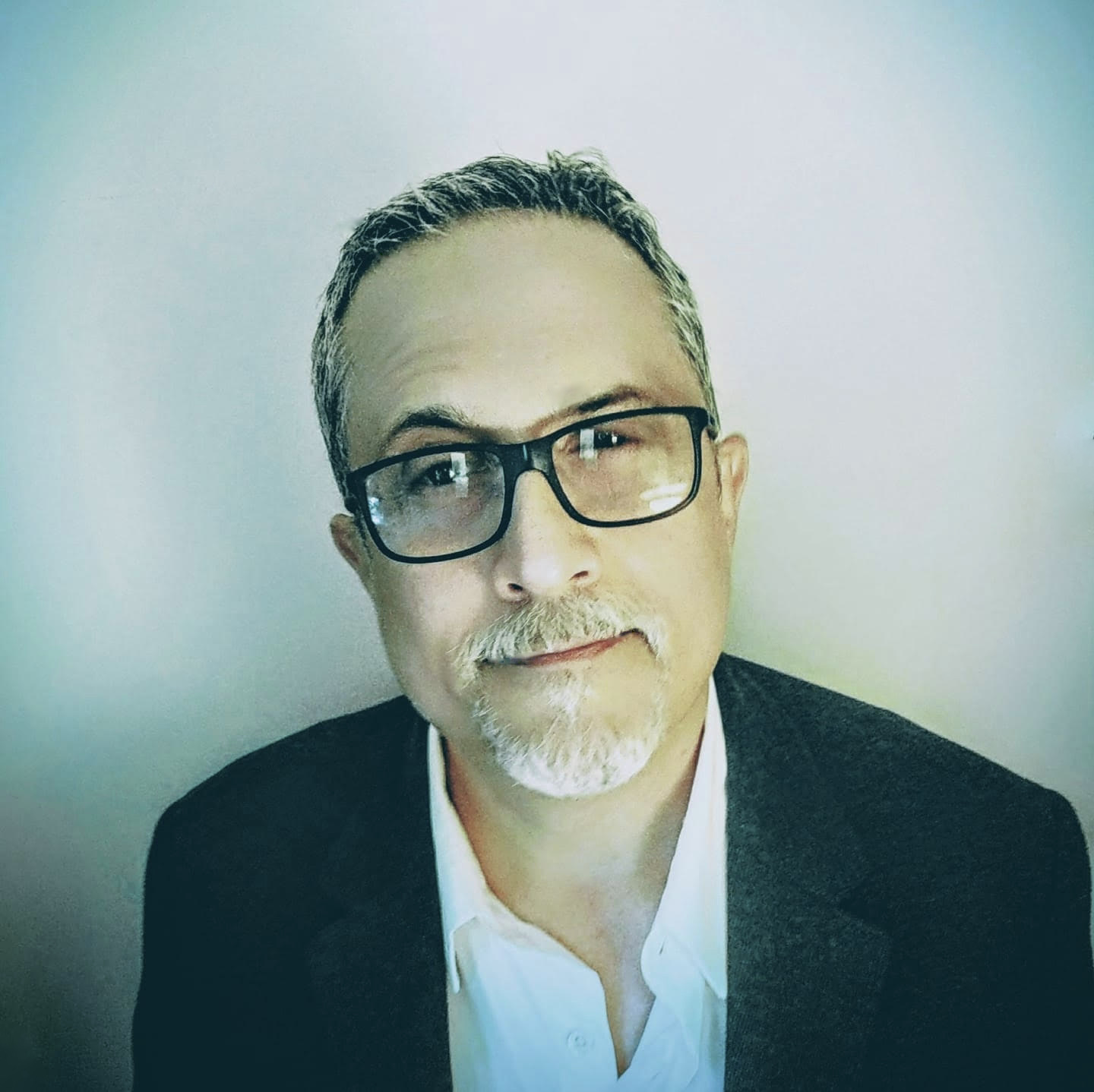 Joe Miuccio is a NYC based Re-Recording Mixer, Sound Designer and Composer. As owner of Pure Sound Inc., he works collaboratively with his clients to help them realize the final sound of their projects. From television and radio commercials, to feature films and web series Joe has experience mixing across all media platforms. Joe has worked with some of the most recognizable celebrities in show business. Oprah, Mick Jagger, Keith Richards, George Clooney, Lucy Liu, and Liev Schreiber, just to name a few.
As Founder of AudioProNetwork.com, Joe manages the daily operations of the worlds only private social network and mentorship platform for the audio industry. Besides being a place where audio professionals can congregate without the noise and distractions of other networks, the separate audio post mentorship platform acts as a gateway to success for young people entering the industry. The mentorship platform picks up where audio school ends, preparing graduates for the real world challenges that aren't taught in school.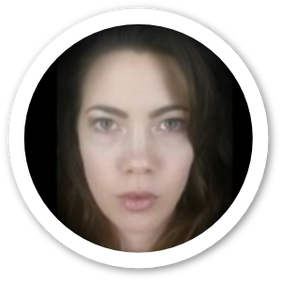 "Joe Miuccio was made to be a mentor. Not only is he extremely knowledgeable, he's generous with his time and attention as well- and with that mindset he's created an incredible platform for people who want to learn about the industry and come together, connect with mentors, and hone their craft. Advice given within this community is invaluable and instrumental for those wanting to pursue a career in music and or audio."

Rosalie R.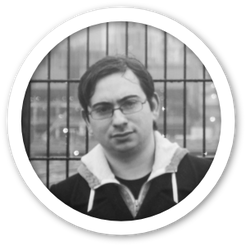 "Audio can be a daunting field to enter professionally, even with a strong skill set and educational background. Audio Pro Network provides a unique platform to network, develop your skills, and receive mentorship from accomplished professionals, which is truly invaluable in establishing a career. From the day I joined Audio Pro Network to today, Joe Miuccio has gone out of his way to help in any way he can, offering valuable career guidance, constructive feedback, and connections with people and opportunities. Thanks to his mentorship and the Audio Pro Network platform, I have taken great strides in my career and continue to do so."
Bobby G.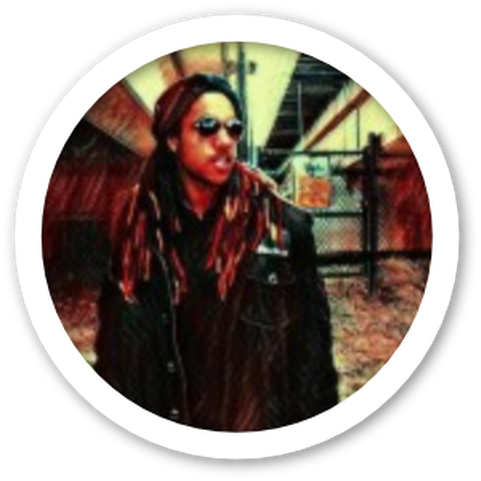 "APN has provided me with not only a sense of direction towards my goals and dreams, but tons of useful insight that has helped me to recognize the skills needed to achieve success within the industry. Having access to a mentor to speak to and help me navigate my path has been amazing. The mentors at APN don't give you a fish when you're hungry. Instead , they bring you to the lake and teach you how to fish by sharing their wisdom, knowledge, and real industry connections."
Darius B.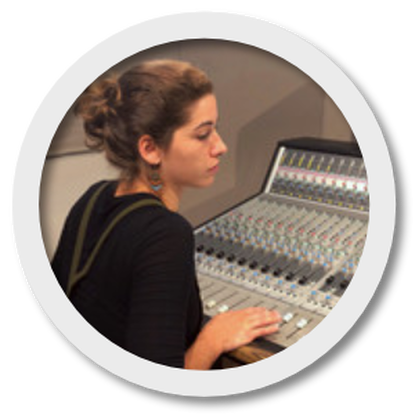 "Joe has been wonderful in helping me with taking the next steps in my career! He is extremely detail oriented and great at giving you the whole picture whenever you ask a question. He is someone that truly wants to see you succeed! If you are someone questioning what steps are next for you, whether or not you have a defined area you want to go into, he is a wonderful backboard with tons of experience in various different fields, and is quick to give you help on whatever tools you need!"
Nathalie S.
Frequently Asked Questions
When does the mentorship and coursework start and finish?
The Career Accelerator is a completely self-paced online course and mentorship - you decide when you start and when you finish. This is not just a course though, it's an interactive one-to-one mentorship. Usually people will leave the course once they have secured a full time job in the audio industry.
What exactly am I getting?
The Audio Post Career Accelerator has redefined the online mentorship concept, giving you access to real-world advice and combined with the free Mentorship platform - a sleek, customized, audio-specific social network. Contact your host mentor anytime via messaging on the mentorship network or Accelerator platform. Your experience in the Audio Post Career Accelerator is a custom curated experience. Everyone joins with different skills and needs. Schedule weekly meetings with your mentor and work on everything from real world workflow, resume and website building, and even download templates and practice projects. Complete the Audio Post Accelerator Course, and we will work hard to assist in your search for a job, as long as you maintain your membership.
Can I quit at any time?
Yes, quit at any time. For paid memberships please keep in mind that there are no partial refunds. Quit before the end of the billing cycle and you won't be charged again.
Do you offer a money back guarantee?
The main pro and mentorship platforms are free, so no worries there. The Audio Post Career Accelerator - personal coaching and course - has 7 day trial. There are no partial refunds for monthly subscriptions after the 7 days are up, but you can quit anytime and not be charged again after that.